Helping Your Business Thrive
If you are like many business owners who lack the time or knowledge to handle their own accounting, let SB Compliances take care of it for you. Our all-in-one small business accounting services are designed to simplify the process and empower you with the tools and knowledge you need to make informed financial decisions.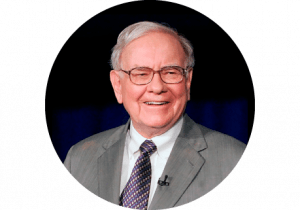 "Accounting is the language of business."
WARREN BUFFETT
Accounting Services Tailored to You
As small business consultancy experts, we understand that every industry has its own accounting needs. That's why we offer small business accounting services that are tailored to your business.
The one-size-fits-all approach simply doesn't cut it when it comes to your finances. We have the flexibility to set you up with the right accounting services for your business's needs.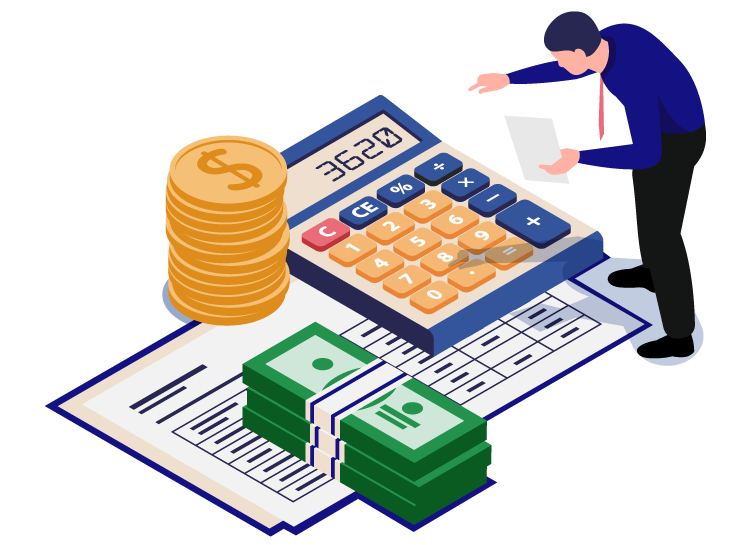 MAIN SERVICES
01.
Book Keeping

We have an impressive record of providing bookkeeping services to small businesses in all industrial sectors.
02.
Financial Statement
Get to know your business indicators through profit & loss, cash flow and balance sheet statements
03.
Invoicing
From accounts payable to accounts receivables, we provide 360 degree solutions, tailored to fit your company's needs.
04.
Internal Audit
It is always better to conduct an audit to identify gaps, risks, and issues. Compliance is key too.
Why Choose Us For All Your Accounting Needs?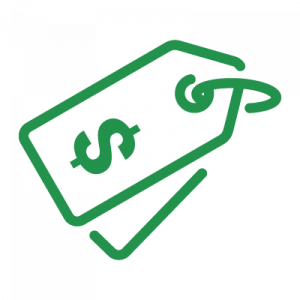 Personalized services at an affordable flat rate.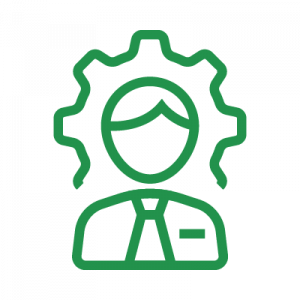 A designated finance officer and client manager assigned to you.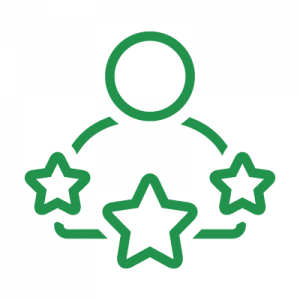 Access to experienced and qualified accountants and tax experts.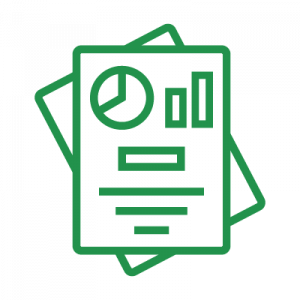 Easy-to-read reporting that provides the information you need.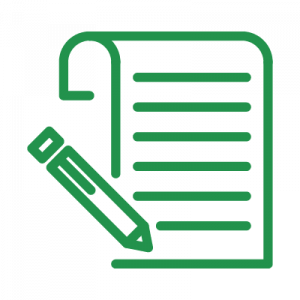 Proper documentation and policy implementation for best practices.
Client confidentiallity is important to us and we take it seriously.