The best marketing organizations are centered around the customer—and rely on analytics, agile processes, and a test-and-learn culture to create more personalized experiences. For many companies, this requires transformation. SB Compliances guides the way.
Develop a strong connection between brand strategy and business strategy.
We'll help you bring a new sense of purpose to every element of your brand and consumer strategy—to your choices in offerings, to the customer experiences you design, and to the way you approach the often dizzying array of sales channels that are available today. Our goal is to help you understand how your brand is perceived and how much value it delivers, today and in the future.
WHAT WE OFFER?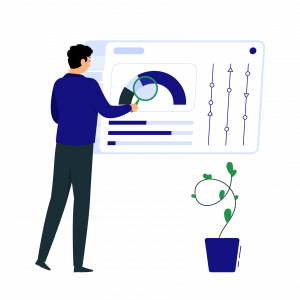 Market Assessment
Market assessment is designed to ground the team on the business and confirm key issues to address during the consulting engagement.
Market Segmentation
Drawing on internal workshops and market research, segmentation ensures a market-driven approach to strategy and plan development.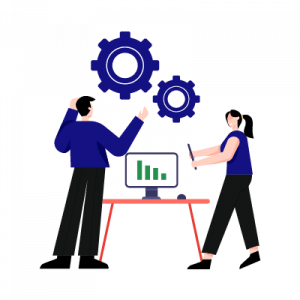 Marketing Plan
Marketing plan development includes marketing mix (i.e. the 4 – 5P's) definition, including customer acquisition and retention details.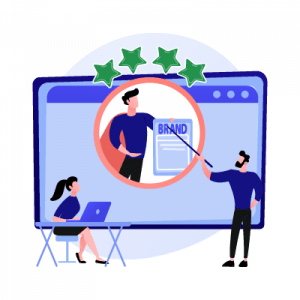 Strategic Positioning
Strategic positioning results in the most relevant, differentiated and credible expression of the core offering.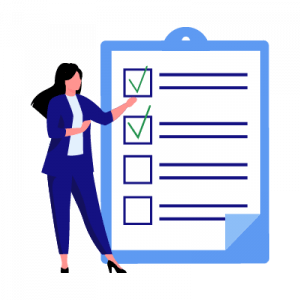 Target Marketing
Target Marketing defines the most attractive segments, based on size, growth, benefit orientation and internal fit.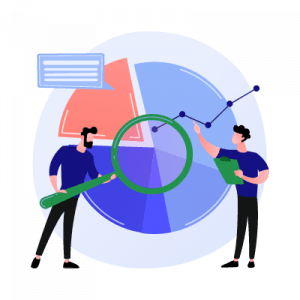 Market Research
Deep customer insight is the platform on which marketing strategies and plans are developed.